Be a force for good
The Zendesk Foundation is built on our core company values—inclusivity, purpose, trust, and community. Our mission is to connect Zendesk's people, products, and resources with nonprofit organizations addressing complex social problems.
We support nonprofits that
Foster
community
Create connections that offer support and allow people to thrive.
Create career pathways into tech
Close the economic opportunity gap and reduce unemployment.
Promote resilience in a time of crisis
Safeguard against disaster and reduce human suffering.
Foster community
The power of human connection
Volunteering is baked into the ethos of the Foundation. We work closely with nonprofit partners to develop volunteering opportunities so Zendesk employees can meet, support, and connect with people in their community.
AMER
Showing up for seniors
Many seniors are often isolated from the outside world and human interaction, so Zendesk volunteers found creative ways to lift their spirits by creating cheerful greeting cards.
Read more about cards for seniors
AMER
Making refugees feel at home
The Welcome Collective reduces the stress, isolation, and other challenges refugees face when they arrive in Montréal. They make it easier for refugees to transition into their new surroundings.
Read more about Welcome Collective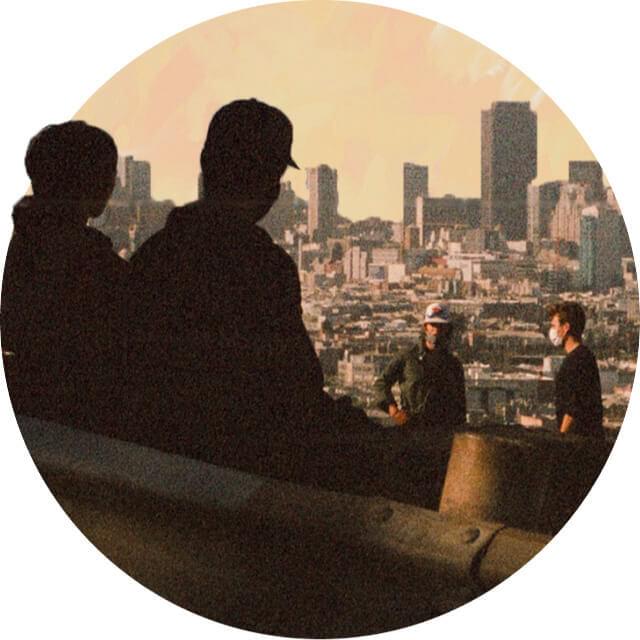 AMER
Advocating for unhoused neighbors
Our volunteers partnered with The Office of Civic Innovation, Department of Homelessness, and Supportive Housing to create a video that addresses the homelessness crisis in San Francisco and inspire compassion among locals for their unhoused neighbors.
"Working with partner organizations, past and current clients with lived experience, and an enormous group of dedicated volunteers, Welcome Collective created and translated an online resource centre called the Welcome Guide to fill that space."
Rani Cruz
Create pathways into tech
A foot in the door
As a tech company, we offer our resources to fight income inequality and support nonprofits opening doors for overlooked communities. We work closely with our partners to reduce unemployment and transition underserved individuals into more equitable careers.
LATAM
Opening doors in Brazil
Instituto Da Oportunidade Social (IOS) supports and monitors the employability of young people and people with disabilities who have less access to work opportunities.
Read more about IOS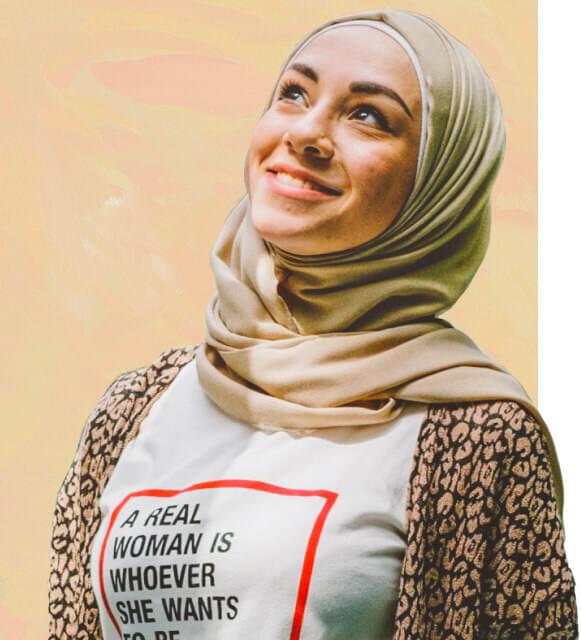 Global
Giving coders a chance
HackYourFuture is a free web development program for talented refugees and other disadvantaged groups with limited access to education and the labor market.
Read more about HackYourFuture
Global
Training youth for tech roles
KindWork offers free career training, coaching, and job placement support to young people in underserved communities, ages 20 to 26, disconnected from work and school.
"Over the past years, we've helped close to 150 people in Denmark find jobs and internships in the local tech industry, and part of that success was only possible due to the ongoing support of Zendesk and their engineers."
Christopher Klüter
Promote resilience in a time of crisis
Emergency relief for all
The reality is that crises and disasters happen more often than they should, whether natural or human-made. That's why we invest in organizations that provide immediate crisis relief and advocate for human rights and health. We feel a moral obligation to make it easier for our nonprofits partners to reduce human suffering worldwide.
APAC
Fighting for food security
Rise Against Hunger is on a mission to end hunger by empowering communities, nourishing lives, and responding to emergencies.
Read more about Rise Against Hunger
Global
Using food to nourish and heal
World Central Kitchen uses the power of food to heal communities and strengthen economies through times of crisis and beyond.
Read more about World Central Kitchen
Global
Helping refugees start over
The International Rescue Committee (IRC) helps refugees and displaced peoples rebuild their lives in more than 40 countries and 20 U.S. cities.
"The IRC's continued collaboration with Zendesk represents the best that IRC's partnerships have to offer - a combination of shared expertise and breakthrough innovative thinking to solve some of the most complex issues within the humanitarian sector."
David Miliband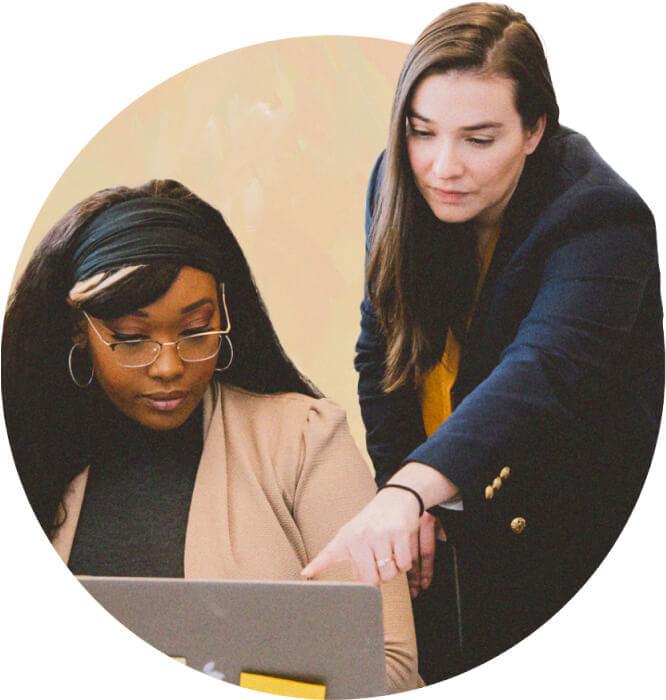 Tech for Good
Greater impact, greater good
Tech for Good is more than free Zendesk. Our intuitive products put people first by enabling responsive customer support across multiple platforms. With Zendesk, our partners provide better communication, improved service delivery, and tailored support to the communities they serve. Tech for Good partner organizations like Signpost, UpSolve, Ameelio, and others have used Zendesk to create uniquely responsive, empathetic tools to empower their clients.
Learn more about Tech for Good
Zendesk Global Impact Report
Our annual report offers a snapshot of our grant-giving, partners, programming, and impact.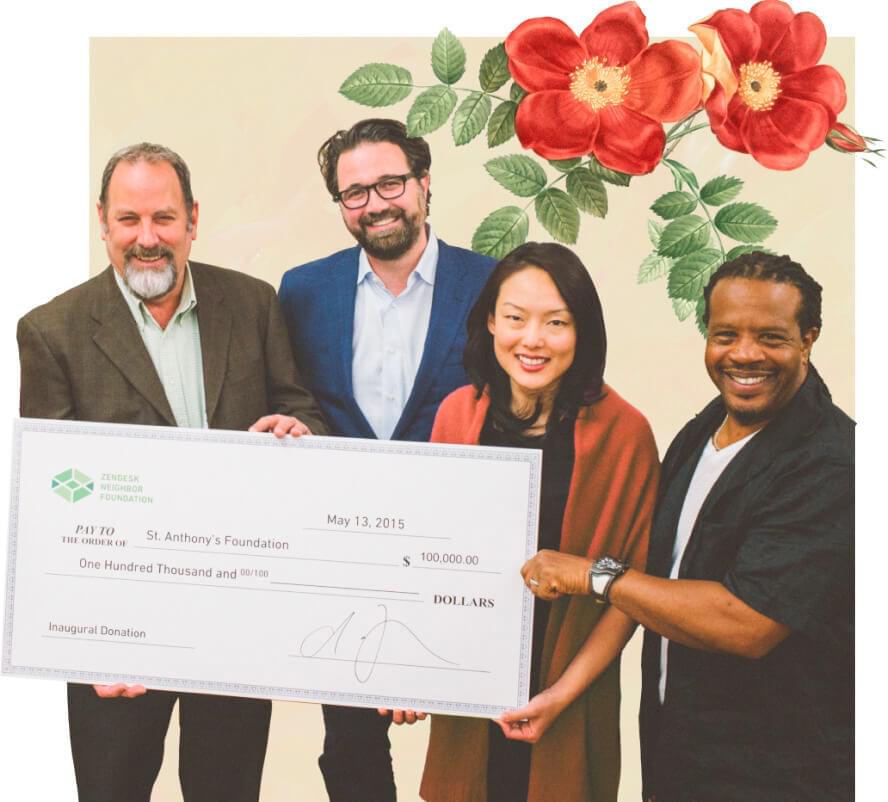 Our history
Rolling up our sleeves since 2015
Our origin story is simple. First, we promised to be a good neighbors and serve the communities we call home. Since then, our impact and outreach have expanded beyond the places we work.